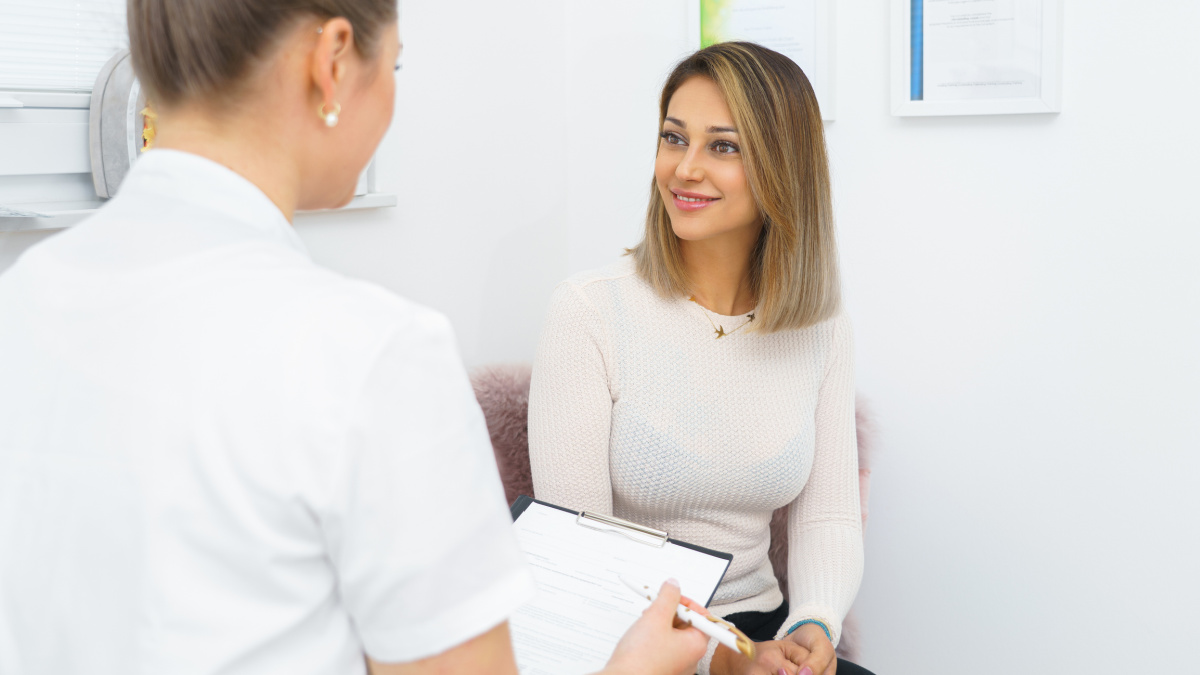 Oral and maxillofacial surgeons offer a range of procedures such as wisdom teeth removal, dental implants, and oral pathology. Patients are typically referred by a medical professional but some patients consider skipping this step and contacting a specialist themselves.
So, will you need a referral to see an oral and maxillofacial surgeon? It depends. Patients may need a referral to meet the surgeons's policy and/or their insurance requirements. Here are some questions to consider about obtaining treatment referrals.
What is a medical referral?
A referral is a written request from one medical professional to another medical professional or health service, requesting diagnosis or treatment for a particular condition.
What does a referral do?
A referral indicates the treatment you are being referred for is medically necessary and provides the surgeon with:
Relevant background information about you and your condition
A clear understanding of what they are being asked to treat
Having a referral may expedite your treatment and help limit complications as your surgeon will have your pertinent medical information at hand.
How do I find out the surgeon's referral policy?
Before scheduling an appointment, contact the practice to determine their referral requirements. Many oral and maxillofacial practices require a referral from a dentist or physician, however, some practices may allow exemptions to be made in an emergency or in certain situations.
We generally recommend obtaining a referral to see an oral and maxillofacial surgeon (when possible) to ensure you receive optimal care before, during, and after your treatment.
Does your medical insurance require a referral?
Not all oral and maxillofacial surgeons require a referral for a consultation or treatment, but many medical and dental insurance policies require a referral to prove it is medically necessary to see a specialist. If procedures are not followed correctly, the insurance provider may refuse to cover treatment, even if treatment is medically necessary.
Are there medical benefits to getting a referral?

Yes; even if a referral is not required by your oral and maxillofacial surgeon or insurance policy, your dentist and primary care physician are aware of your medical history, health concerns, and unique needs, which allows them to recommend the right specialist to meet your needs. Not only does a referral save you the time and effort of finding a qualified oral and maxillofacial surgeon, good communication between providers can help ensure your treatment will be successful. Having your providers coordinate care will also help you receive the medical and dental support you need before, during, and after treatment.
How do I get a referral to an oral and maxillofacial surgeon?

To request a referral to see an oral and maxillofacial surgeon, follow these steps:
Step 1: Visit your dentist or primary care provider. They will evaluate your concern and, if appropriate, make a referral to an oral and maxillofacial surgeon. If your insurance only covers specific providers, bring the list of approved providers to your appointment.
Step 2: Verify your insurance requirements and referral information. Contact your insurance provider for referral requirements and verify the surgeon and treatment you need is covered. Share this information with your referring office.
Step 3: Schedule an appointment. Once your insurance has approved the referral, you may make an appointment with the oral and maxillofacial practice—in many cases, your referring physician will make the appointment for you. Prior to your visit, make sure your surgeon's office has received your medical records.
Choose a board-certified oral and maxillofacial surgeon
Oral and maxillofacial surgeons certified by the American Board of Oral and Maxillofacial Surgery (ABOMS) meet the highest standards in their specialty, stay abreast of the latest standards of patient care, and demonstrate a mastery of skills needed to restore function and achieve aesthetically pleasing results.