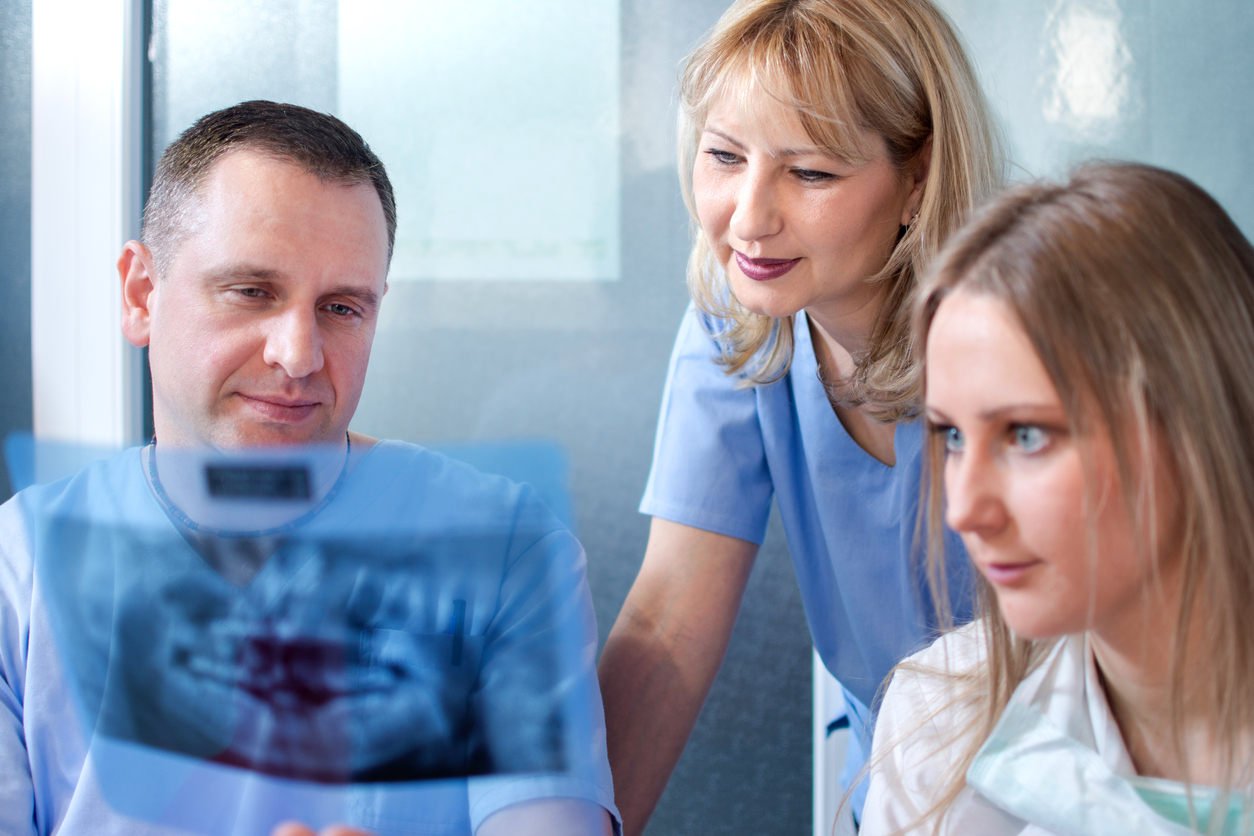 Registration for the 2018 OMSITE opens November 9th on the ABOMS website and will close on November 30th. Beginning with the 2018 OMSITE, each resident will be required to create his/her own account. During the registration process, residents are asked to provide their demographics and information on their residency program. It is imperative that the information is accurate.
A step-by-step tutorial can be found in the OMSITE Handbook to walk residents through creating a profile.
After the registration period, Program Director's will receive an invoice. Check payments must arrive at the ABOMS Administrative Office by February 28, 2018. The ABOMS strongly recommends that materials be sent by a secured carrier (i.e., UPS, FedEx, DHL, and USPS).
Residents and/or programs are responsible for scheduling each resident for his/her examination. The ABOMS will e-mail scheduling information to all residents in December. Scheduling begins on January 22, 2018 and continues through February 22, 2018. All test dates are on a first come basis, including Saturdays.
Each program and/or resident is responsible for registering with ABOMS, scheduling with Pearson VUE and making any required schedul changes with Pearson VUE.
The examination will be administered March 17-31, 2018.