Your First Step to Becoming Board Certified
Are you ready to start your journey toward becoming a Board Certified oral and maxillofacial surgeon through the only ADA-recognized certifying board for the specialty of oral and maxillofacial surgery in the United States? Your first step is to apply for and successfully complete the ABOMS Qualifying Examination (QE).

The QE is a secure, valid computer-based examination administered to Board applicants to test their knowledge in central principles of the oral and maxillofacial surgery (OMS) specialty. The examination is made up of 300 questions covering 11 subject areas and is designed to test competency in OMS. An applicant who does not take or pass the QE within the two-year period will result in a void application.
See the 2024 Qualifying Examination Handbook and the QE Blueprint for more information.
First time applicants are individuals applying for their first ABOMS QE after graduating from a CODA-accredited OMS program. Surgeons who do not meet this requirement may consider applying for the ABOMS Fast Track for senior residents or the ABOMS Foreign Trained Alternative Pathway.
The ABOMS Fast Track for senior resident allows applicants, in their last year of residency, to take the QE prior to graduating from their OMS program. See the 2024 Fast Track Qualifying Examination Handbook for more details.
The ABOMS Foreign Trained Alternative Pathway allows internationally trained applicants an opportunity to take the QE by meeting different requirements that hold the same caliber as the application for individuals taking the examination for the first time. Please review the 2024 Foreign Trained Handbook for more information..
If you require special accommodations, review the ABOMS policy.

Once you have successfully completed the Qualifying Examination, you will have three consecutive years to take and pass the Oral Certifying Examination.
NEW! Examination Preparatory Portal (EPP) coming in October! Available to all current applicants or those with a Candidate status, this free online tool may help you prepare for your upcoming examination. An email with more information will be sent in October. Once it is available, you may access the EPP by logging into your profile, completing the EPP application, and reviewing emailed details with access instructions. More information can be found on our latest blog posting.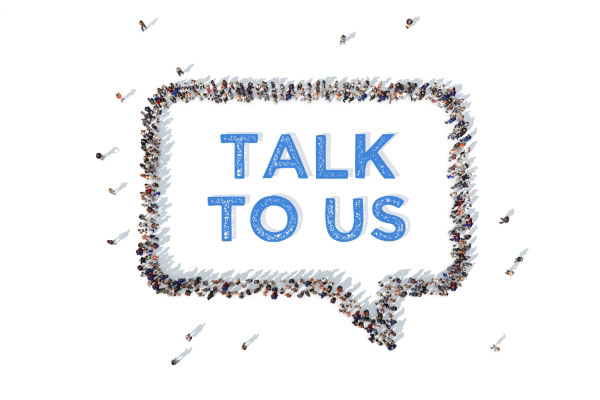 Contact ABOMS
Do you have additional quesitons regarding the certification process? Reach out to ABOMS staff for more information!.