Examination Registration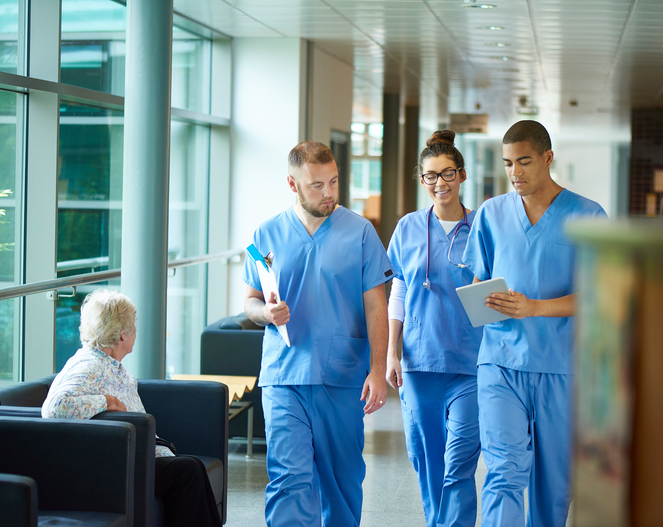 The Oral and Maxillofacial Surgery In-service Training Examination (OMSITE) provides Residency Program Directors with an outcomes assessment of the progress of their residents and can assist residents in preparation for Board Certification. Below you will find information regarding OMSITE registration.
Resident Demographics
Each Program Director will be required to create an acccount and register each of their residents. During registrations, Program Directors will need to provide each of their resident's demographics and information. Steps on how to register your residents are emailed to all Program Directors.
Payment
After the registration period, Program Directors will receive an invoice. Check payments must arrive at the ABOMS Administrative Office by January 31. The ABOMS strongly recommends that materials be sent by a secured carrier (i.e. UPS, FedEx, DHL and USPS). Exceptions are not made for submissions lost in the mail. Once the check has been received a receipt will be e-mailed including transaction numbers.
Resident Program Years in Training and Program Type
Program Directors will receive performance data on each of their residents relative to all residents participating in the OMSITE, their year of training, and others with equivalent OMS training. It is imperative that the PGY information is accurate.
For more information, please download the OMSITE Handbook.