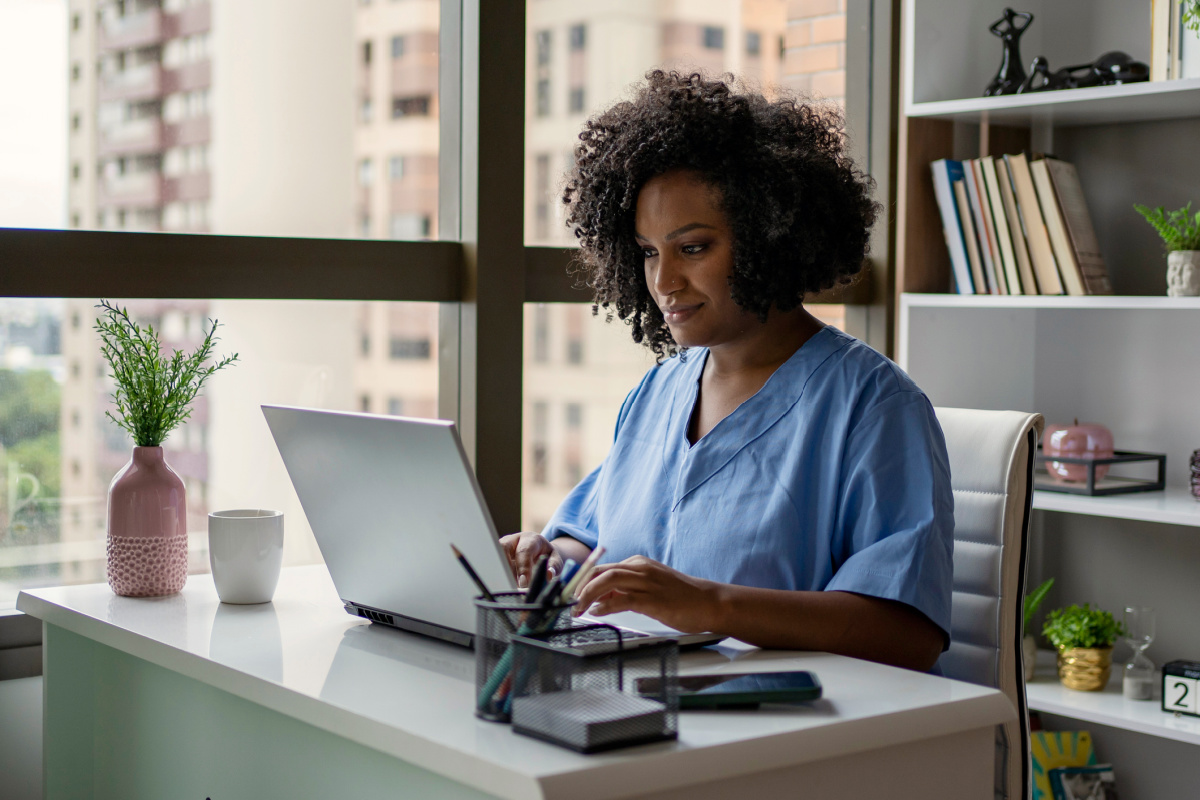 Featured Story
Introducing the ABOMS Examination Preparatory Portal
The Board is dedicated to certifying highly-trained OMS surgeons and helping the public identify qualified maxillofacial surgery providers. Our newest initiative is designed to support applicants seeking ABOMS Board Certification: the Examination Preparatory Portal, an interactive and complementary online tool to help applicants prepare for their Qualifying Examination.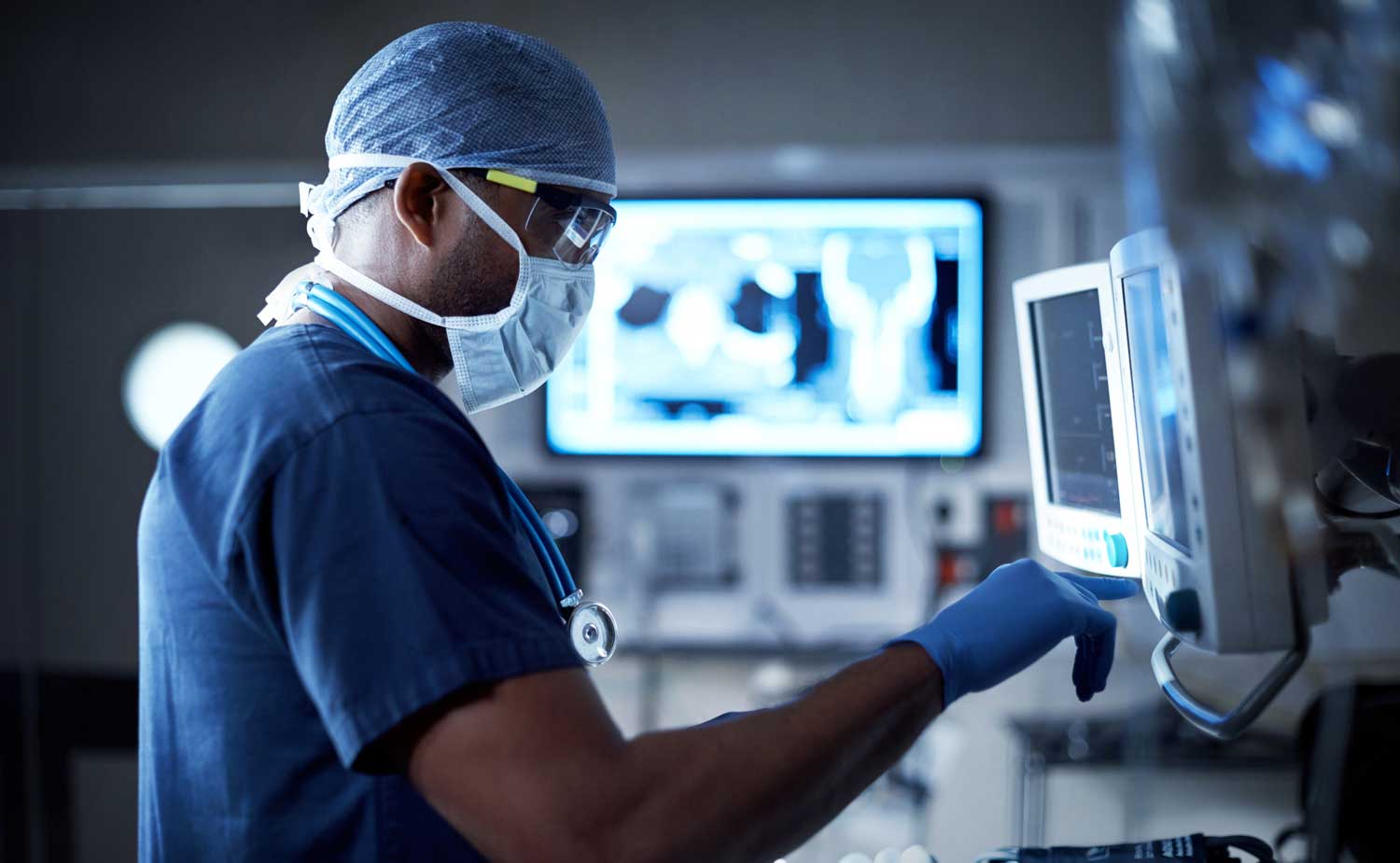 Our Mission
The American Board of Oral and Maxillofacial Surgery (ABOMS) ensures that Diplomates meet our standards of training, education, and professionalism through our certification process. As the certifying body in Oral and Maxillofacial Surgery, the ABOMS provides contemporary and innovative programs that promote optimal care and service to the public.
Vision
To be the recognized leader in Board Certification of Oral and Maxillofacial Surgery and related disciplines.