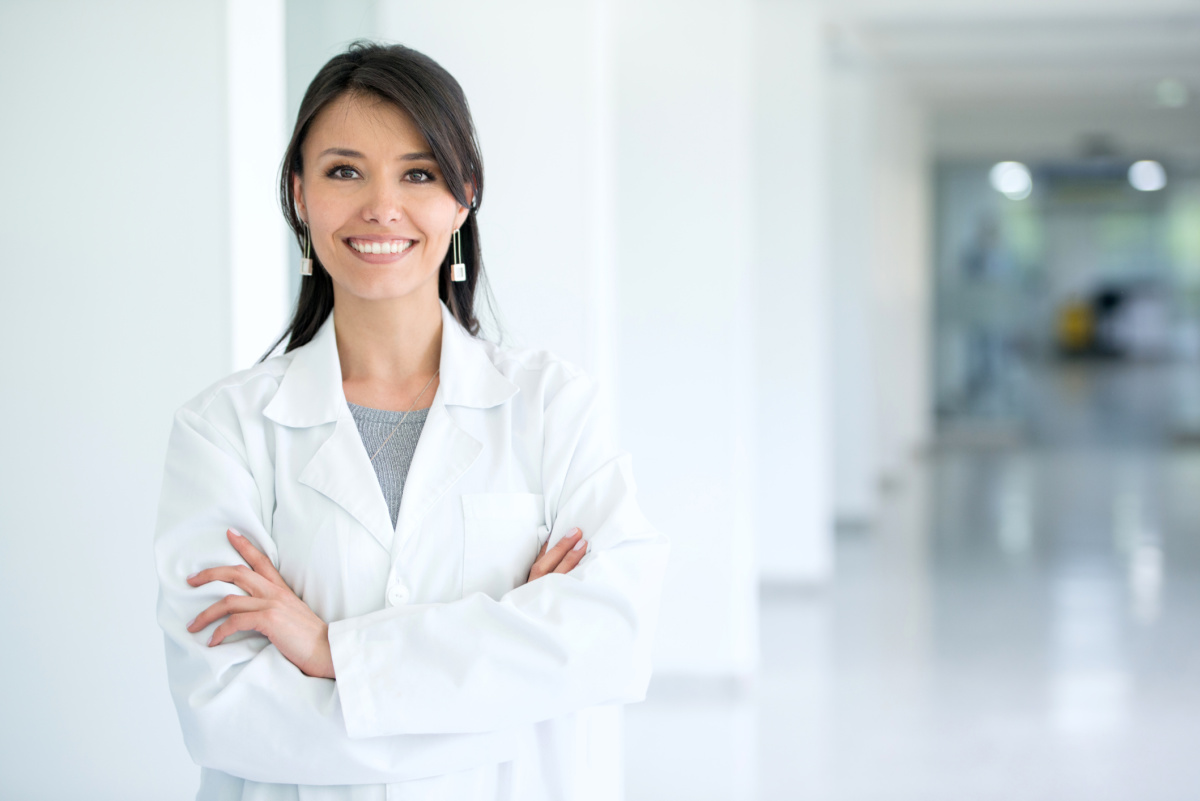 Featured Story
Why should you choose a board-certified oral and maxillofacial surgeon?
Your choice of oral and maxillofacial surgeon has a strong influence on your surgical recommendations and outcomes - and not every surgeon's qualifications are equal. You will want to look for a surgeon who is understanding, offers realistic expectations for your procedure, and puts your mind at ease, to be sure. But first and foremost, it's key to identify a surgeon who has the highest credential in the specialty: board certification.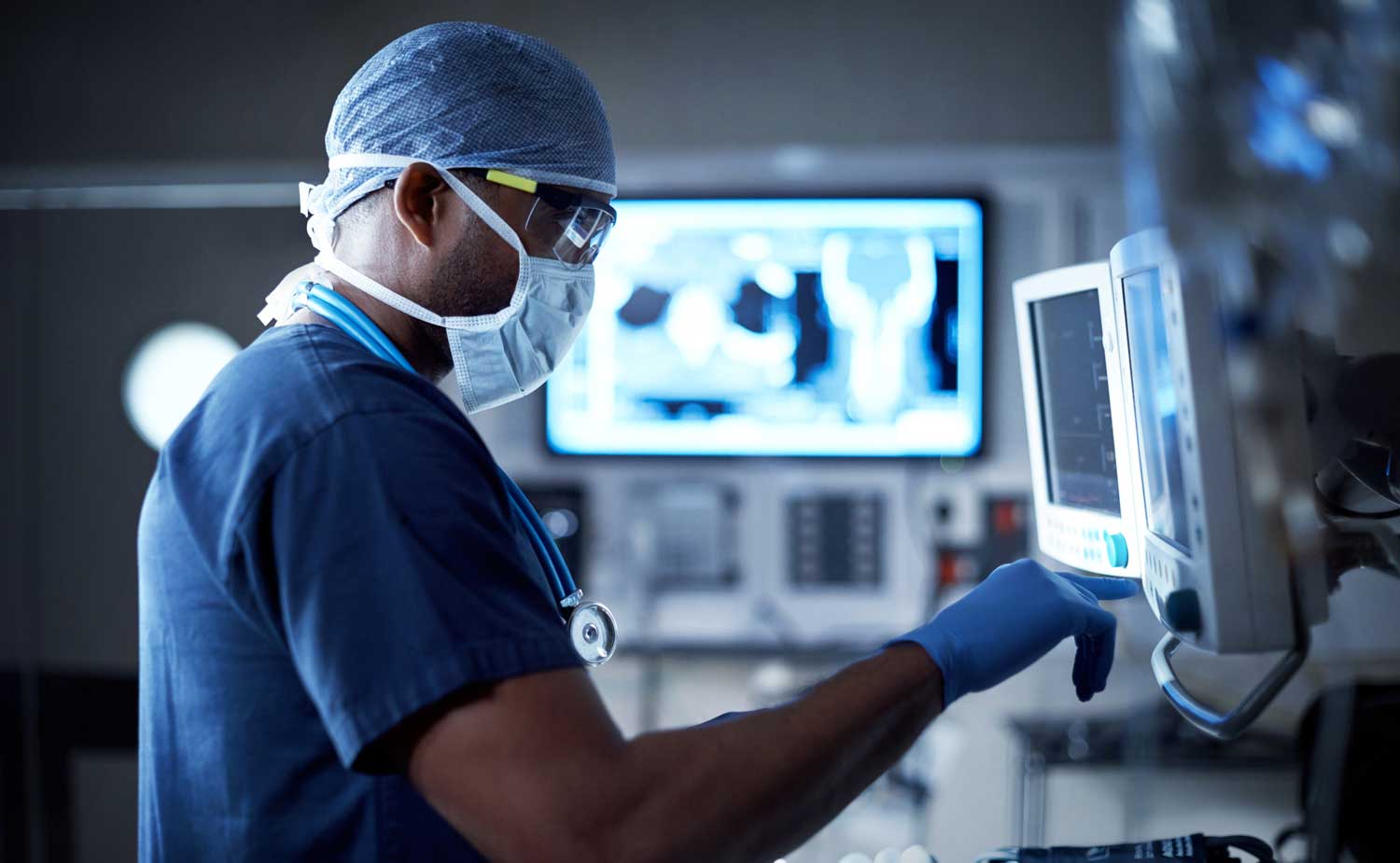 Our Mission
The American Board of Oral and Maxillofacial Surgery (ABOMS) ensures that Diplomates meet our standards of training, education, and professionalism through our certification process. As the certifying body in Oral and Maxillofacial Surgery, the ABOMS provides contemporary and innovative programs that promote optimal care and service to the public.
Vision
To be the recognized leader in Board Certification of Oral and Maxillofacial Surgery and related disciplines.