Taking the OCE
The second step to becoming a Board Certified Oral and Maxillofacial Surgeon is taking the Oral Certifying Examination (OCE). Once a Candidate has successfully completed their Qualifying Examination (QE), they are eligible to begin their application for the OCE. The OCE is an oral-based examination designed to test a Board Candidate's clinically applicable knowledge and judgment. The examination consists of three sections each with four twelve-minute cases for a total exam time of 144 minutes.

A Candidate has three consecutive years following successful completion of the QE in which they can take and pass the OCE. The ABOMS administrative office must receive the completed OCE application by a specified deadline. A Candidate who does not take and pass the OCE within the three-year period must re-apply for Board Certification. Individuals who are required to re-apply will regain "Candidate" status upon successfully completing the QE.
For more information, please download the 2024 Oral Certifying Examination Handbook.
If you require special accommodations, review the ABOMS policy.

If you have any questions about seeking Certification, please contact the administrative office at info@aboms.org or (312) 642-0070.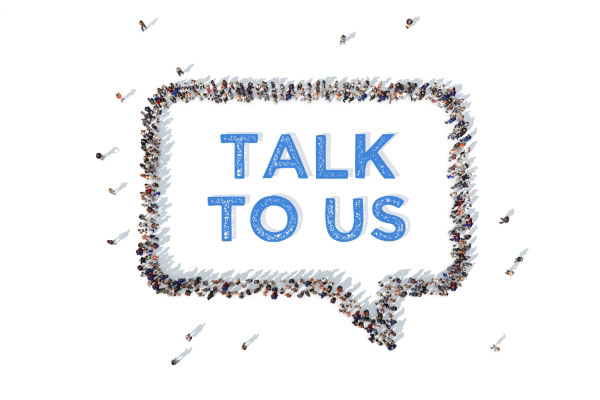 Contact ABOMS
Do you have questions about the certification process? Reach out to ABOMS to get answers to your questions!