Enhancing the Specialty and Setting the Standard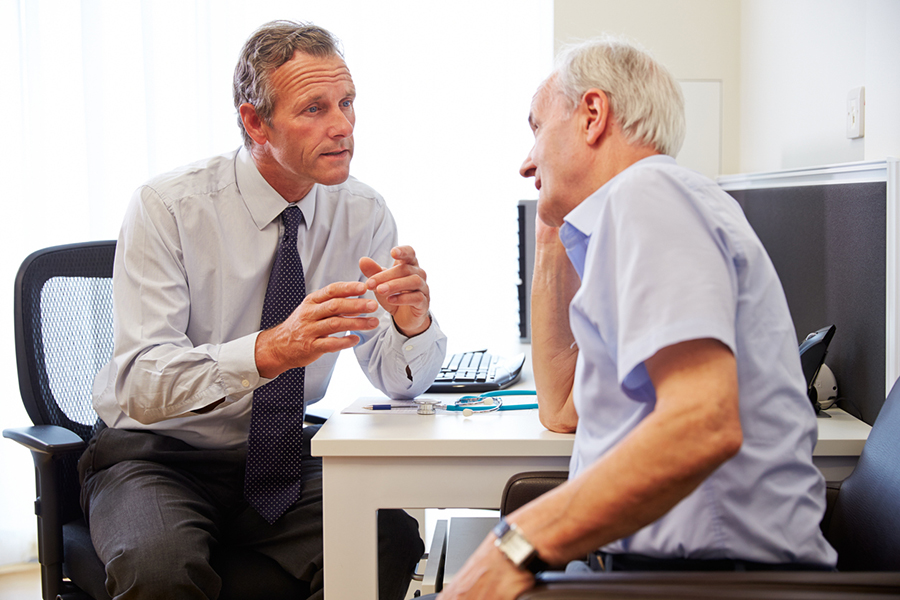 Are you a patient looking to find an oral and maxillofacial surgeon who is Board Certified? The American Board of Oral and Maxillofacial Surgery (ABOMS) is the only certifying board for the specialty of oral and maxillofacial surgery in the United States, and it is recognized and approved by the Council on Dental Education of the American Dental Association. ABOMS has been certifying oral and maxillofacial surgeons since 1945 through responsive and relevant examination processes, ensuring that each Board-Certified surgeon is delivering the safest and most optimal healthcare to their patients. As a patient, look here to learn what oral and maxillofacial surgeons do and why certification by ABOMS is important.
What is Oral and Maxillofacial Surgery?
Oral and maxillofacial surgery is the specialty of dentistry that includes the diagnosis and treatment of diseases, injuries, and defects involving both the functional and esthetic aspects of the hard and soft tissues of the oral and maxillofacial region, which includes areas relating to the mouth, jaws, face, head, and neck.

An oral and maxillofacial residency provides extensive training in related medical and surgical disciplines such as general surgery, plastic surgery, internal medicine, critical care medicine, anesthesia, and pathology. Oral and maxillofacial surgeons are trained to treat patients in hospital settings, outpatient surgery centers, ambulatory surgery facilities, and private offices.
Why is Board Certification from ABOMS Important?
When a patient chooses a surgeon who is Board Certified, they can be confident their doctor is an expert in their specialty and has met the highest standard to deliver the highest quality care possible. Board Certification goes beyond having the required license and education. Board-Certified surgeons must continue to update their knowledge, participate in continuous professional development, demonstrate improvement in the care they provide, and consistently meet standards of professionalism.
Process of Board Certification
ABOMS Board Certification assures the public that certified oral and maxillofacial surgeons have successfully completed a rigorous and thorough peer evaluation process. Here is a look at the pre-requisites, examinations, and maintenance requirements:
Education
Applicants must have graduated from a U.S. or Canadian dental school that is recognized by the Commission on Dental Accreditation (CODA) or have equivalent foreign credentials. They must have also completed advanced education in an oral and maxillofacial surgery program that is accredited by CODA, or they must be eligible for established alternative pathways for certification.
Licensure
Evidence of an active dental/medical license must be provided.
Examinations
Candidates must successfully complete the computer-based Qualifying Examination and the Oral Certifying Examination. Once certified by ABOMS, the surgeon is considered a Diplomate of the Board.
Maintenance
Diplomates are required to participate in a yearly Certification Maintenance process. This provides verification that Board-Certified surgeons are continuously engaged to advance their skills and knowledge in the specialty, and they are committed to lifelong learning.
Seeing a Dentist vs. OMS
Both a general dentist and oral and maxillofacial surgeons (OMS) attend dental school, but oral and maxillofacial surgeons have additional specialty training beyond dental school.
OMS Requirements:
At least 4 years in a hospital-based surgical residency program to learn to treat not just the teeth, but the jaw and facial areas around the mouth, with oral and maxillofacial surgery
Anesthesia training
Training in general surgery, plastic surgery, internal medicine, critical care medicine, and pathology
Hands-on training for treating patients in hospital settings, outpatient surgery centers, ambulatory surgery facilities, and private offices
Some OMS also complete medical school; however, a medical degree is not required to successfully become a practicing oral surgeon
Fore more information regarding seeing a dentist vs. OMS, visit our blog post.
Getting a referral for an OMS
Generally, it's ideal to have a referral for continuity of care, or collaboration between your doctors. This open line of communication helps to optimize your safety and results. A referral is not always strictly necessary, however. Ask your dental insurance company and the oral and maxillofacial surgeon who you would like to see if either requires a referral; you can obtain a referral from your dentist, primary care doctor (family doctor), or other physician.
For more information about the necessity of a referral and how to obtain one, visit our blog post.
How to Prepare for Your OMS Consultation
Your pre-surgical consultation is a critical part of your surgical journey. This appointment allows not only for your oral and maxillofacial surgeon to evaluate you and determine if you are a good candidate for surgery, but also for you to get to know them, determine if they are an ideal match for your needs, and ask questions.
We recommend reading our blog post on questions to ask your OMS during your consultation.
Find out if your OMS surgeon is ABOMS Board Certified
Enter the fields you know and locate a Board certified oral and maxillofacial surgeon near you.
Find a Certified Doctor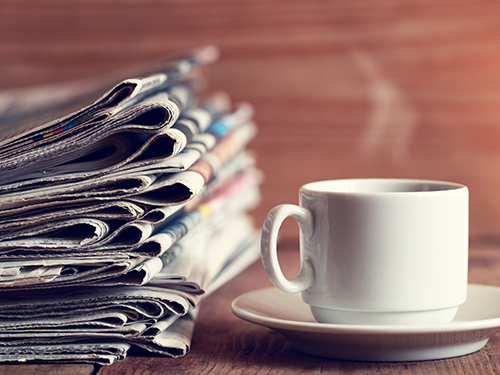 In the Know
Stay in the know with everything going on at ABOMS and the field of Oral and Maxillofacial Surgery.