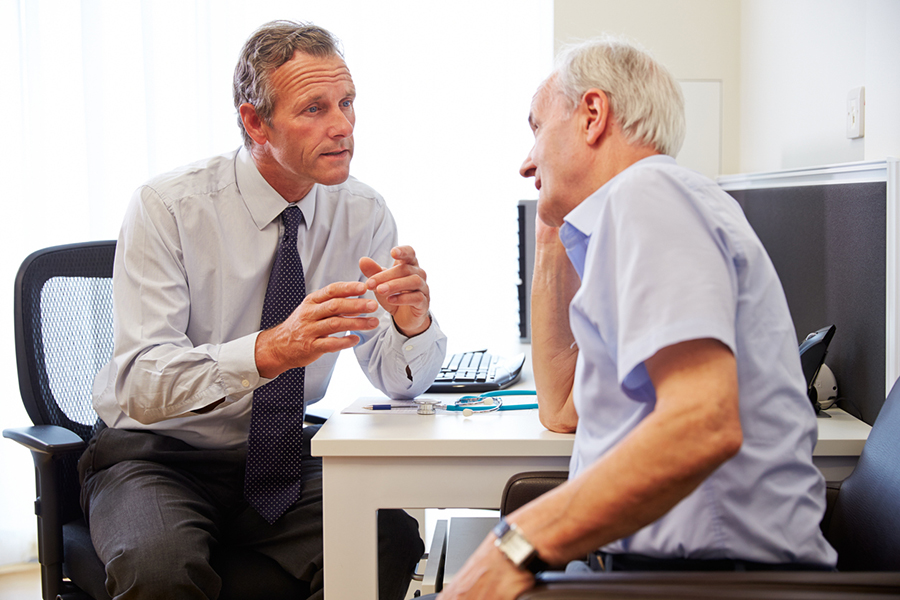 Enhancing the Specialty and Setting the Standard
Are you a patient looking to find an oral and maxillofacial surgeon who is Board certified? ABOMS has been certifying oral and maxillofacial surgeons since 1945 through responsive and relevant examination processes. ABOMS is sought after as an expert resource for the public to find OMS surgeons who have met a gold standard within the specialty. As a patient, look here to learn what oral and maxillofacial surgeons do and why certification by ABOMS is important.
What is Oral and Maxillofacial Surgery?
The term "maxillofacial" refers to the anatomic area of the jaws and face. Oral and maxillofacial surgery is the specialty of dentistry that includes the diagnosis and treatment of diseases, injuries and defects involving both the functional and esthetic aspects of the hard and soft tissues of the oral and maxillofacial region. ABOMS Diplomates have graduated from a U.S. or Canadian dental school that is recognized by the Commission on Dental Accreditation (CODA) of the American Dental Association as well as having completed advanced residency education in an oral and maxillofacial surgery program that is accredited by the Commission on Dental Accreditation of the American Dental Association. Individuals who are trained outside of the U.S. must submit and meet specific requirements in lieu of those requirements. All ABOMS Diplomates hold an active dental and/or medical license.
Why is Board Certification from ABOMS Important?
ABOMS Diplomates have demonstrated achievement in essential training and have experience and knowledge that has granted them Board certification. Each of our Diplomates have passed intensive application and examination processes granting them the title of ABOMS Diplomate. Certified oral and maxillofacial surgeons are expected to maintain current standards through ongoing professional processes that keep the doctor committed to lifelong learning, remaining current in their knowledge and skills, and practicing in a safe and contemporary manner.
---
Find out if your OMS surgeon is ABOMS Board Certified
Enter the fields you know and locate a Board certified oral and maxillofacial surgeon near you.
Find a Certified Doctor