Preparing Residents for Board Certification
Oral and Maxillofacial Surgery In-service Training Examination
The Oral and Maxillofacial Surgery In-service Training Examination (OMSITE) is a 250-question computer-based examination designed to measure the knowledge base and competencies of residents in the field of oral and maxillofacial surgery. It is administered to residents in accredited oral and maxillofacial surgery training programs in the U.S. and Canada. The OMSITE covers 10 subject areas designed to reflect the knowledge and skills of participating residents, and assists Program Directors in effectively preparing residents in the specialty for the Board Certification process.
For more information, please download the OMSITE Handbook.
NEW! Examination Preparatory Portal (EPP) Available to all current applicants or those with a Candidate status, this free online tool may help you prepare for your upcoming examination. You may access the EPP through your ABOMS profile. More information can be found on our latest blog posting.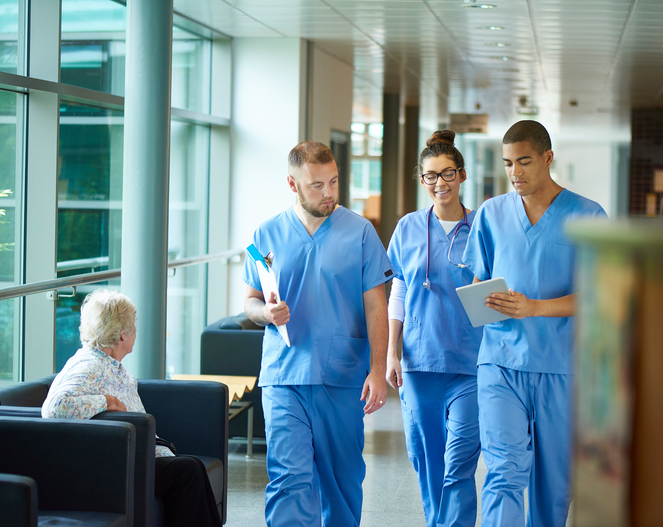 How to Register
From program demographics to required resident information, find out everything you need to know to register for the OMSITE.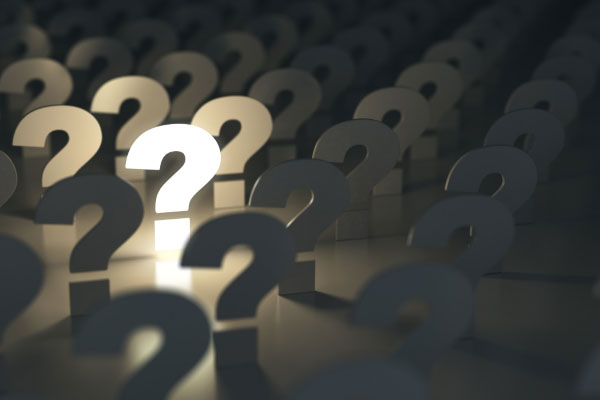 FAQ
Do you have questions regarding the OMSITE? Check out our frequently asked questions section!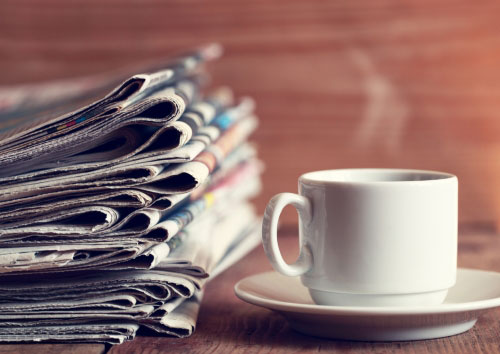 In the Know
Stay in the know with everything going on at ABOMS and the field of Oral and Maxillofacial Surgery.