ABOMS Certificates of Added Qualifications
The Board offers two Certificates of Added Qualifications (CAQ) for Diplomates who demonstrate signficant skills in specialized areas, and who conduct a practice with emphasis on, and commitment to, these focused components of OMS. The two CAQs offered by ABOMS are Head and Neck Oncologic and Reconstructive Surgery and Pediatric Craniomaxillofacial Surgery (Cleft and Craniofacial).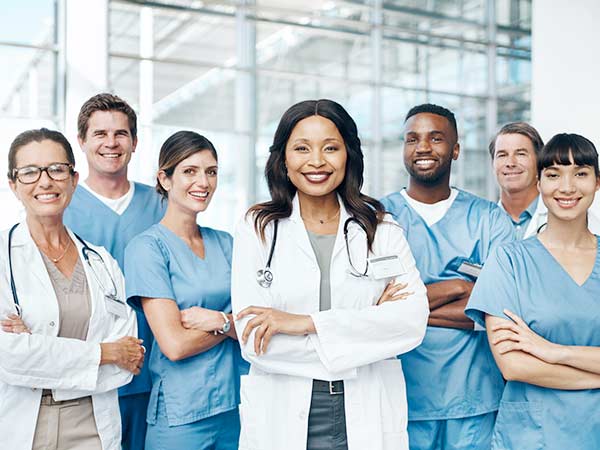 The ultimate goal of the ABOMS CAQ programs is to inform the public and our professional colleagues that the qualified oral and maxillofacial surgeon who holds these certificates has completed additional specialty education, a certification examination process, and has special expertise to practice Head & Neck Oncologic and Reconstructive Surgery or Pediatric Craniomaxillofacial Surgery as a focused specialty area of oral and maxillofacial surgery.
Are you a Diplomate who is interested in submitting another CAQ for the Board to review? Reach out to the ABOMS staff at info@aboms.org to learn how to get started.
CAQ exams were held on November 5, 2022. The next CAQ examinations will be held in 2024.