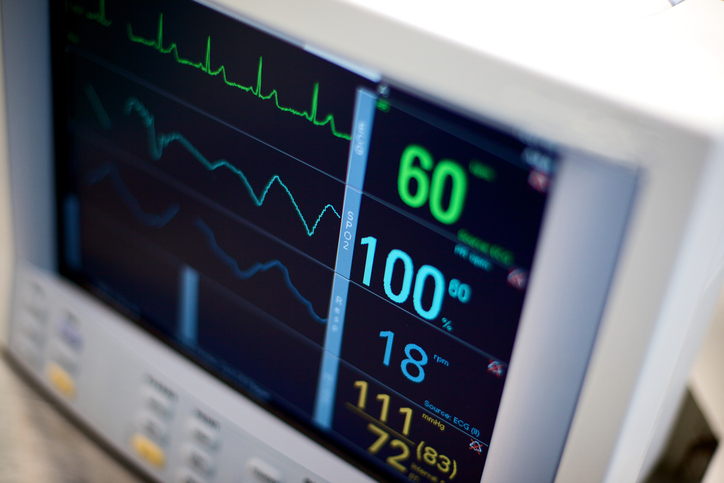 The second step in becoming a Board Certified Oral and Maxillofacial Surgeon is taking the Oral Certifying Examination. A Candidate has three consecutive years following successful completion of the Qualifying Examination in which he or she can take and pass the Oral Certifying Examination (OCE). The ABOMS Administrative Office must receive the Candidate's completed OCE application by a specific deadline in order for the individual to sit for the examination.
If you are a returning visitor and haven't logged into your profile on our new site, you will first need to reset your password.
Go to www.aboms.org
Click login in the upper right hand corner
Click the link "Forgot your password? Need help?"
Enter your email address
You will receive an email to reset your password
The OCE is an oral based examination designed to test a Candidate's knowledge and judgement in the field of oral and maxillofacial surgery. The test is comprised of four 50-minute examinations covering four surgery sections.