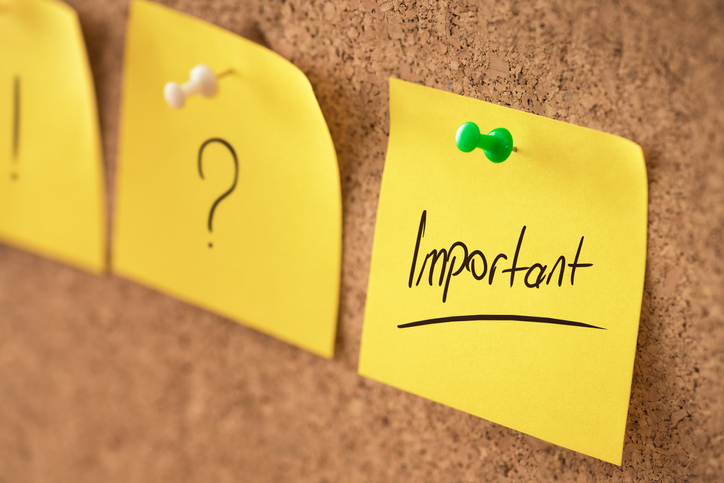 Due to the pandemic, the ABOMS Board of Directors made the conscious decision to postpone the 2021 Oral Certifying Examination (OCE). The examination was originally scheduled to be held in Raleigh, NC on February 22-26, 2021 and is now postponed to August 23-27, 2021. More information will be sent to the Candidates in November.
The Board realizes this change may affect circumstances outside of the Candidates control. ABOMS is extending OCE Candidate statuses until the 2021 administration dates are held.
Applicants who applied for the 2021 Oral Certifying Examination in the summer of 2020 will be sent their OCE date in June of 2021. The application for the 2021 OCE is closed and will not reopen. The 2022 OCE applications will open on the ABOMS website beginning June of 2021.