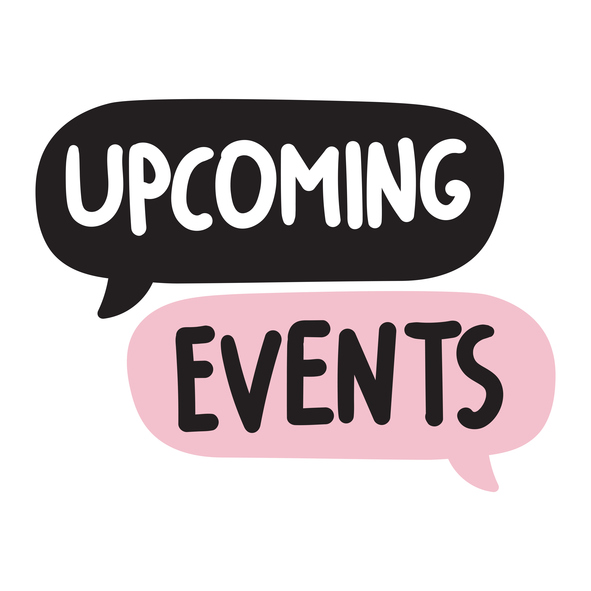 The AAOMS Annual Meeting in Chicago is right around the corner. ABOMS is hosting a few events you might be interested in attending.
October 9–10 (2:00pm-5:00pm) Meet the ABOMS staff and walk through our headquarters office on Tuesday and Wednesday. (625 N Michigan Ave, Ste 1820)
October 12 (12:00pm-1:00pm): Learn even more about the new Certification Maintenance (CM) program set to launch January 1, 2020. Ask questions and get feedback from your ABOMS Board of Directors. (Hyatt Regency McCormick Place, Room: Grant Park D/CC 12D)
October 13 (9:30am): Attend the ROAAOMS Open Forum in conjunction with ABOMS. Your Board of Directors will be presenting on the Oral Certifying Examination's (OCE) newest format! (McCormick Place West, Room: W184bc)
Hope to see you there!