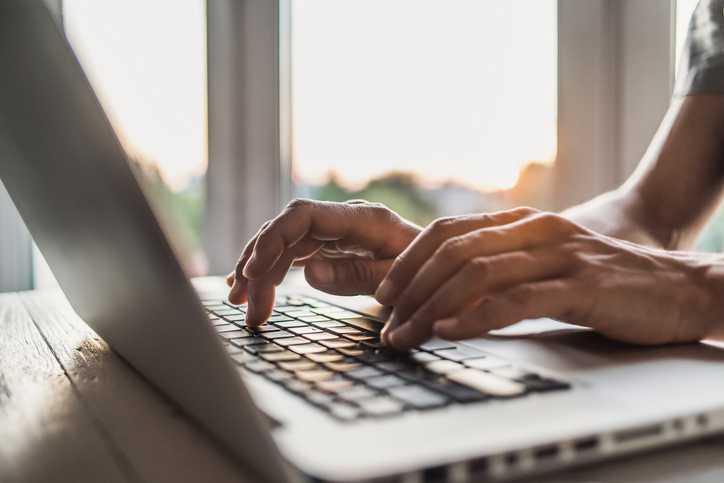 ABOMS offers two Certificates of Added Qualifications and administers both examinations every other year at the AAOMS Annual Meeting. Its next administration will be on Tuesday, October 6, 2020.
The purpose of CAQs is to inform the public and professional colleagues that a qualified oral and maxillofacial surgeon who holds this certificate of added qualification has completed additional specialty education, an examination process, and is qualified to practice within this focused specialty area.
Applications for the 2020 examination processes will be available on Diplomate profiles beginning April 1, 2020. More information for each of these programs can be found in each handbook.
CAQ in Head and Neck Oncologic and Reconstructive Surgery