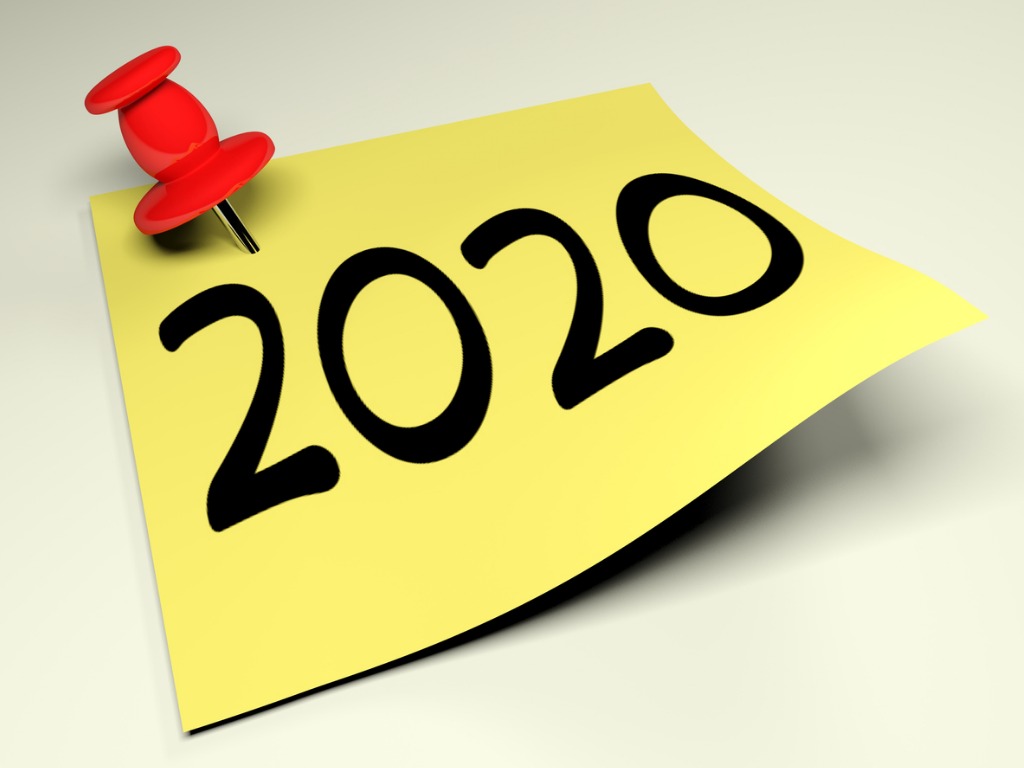 Certification Maintenance of the Future
During its meetings in 2016, the American Board of Oral and Maxillofacial Surgery (ABOMS) reviewed the Certification Maintenance (CM) process for relevance and consistency. ABOMS has adopted objectives designed to improve the CM process by creating a more meaningful and engaging program. With the aim of developing a CM process that is both contemporary and educational, the ABOMS is eliminating the high stakes exam currently required every 10 years and increasing touchpoints with its Diplomates throughout their CM cycle. The following principles are integral to certification maintenance.
Evidence of Professional Standing
Evidence of Lifelong Learning and Self-Assessment
Evaluation of Performance in Practice
Evidence of Cognitive Expertise
The individual user profiles within the new ABOMS website will be the platform for all CM activities. Website improvements will modernize the CM process and bring value to maintaining an active Diplomate status. Beginning in January of 2020, the Board will launch this new process for Diplomates who hold time-limited certificates. The last administration of the Recertification Examination will be in 2019.
In 2020, all Diplomates with time-limited certificates will be required to:
verify credentialing;
attest to continuing education requirements (audit enforced);
review two recommended articles and answer five questions based on the reading assignment;
complete case-based Cognitive Expertise reviews once every 3 years;
attest to fulfilling the clinical practice-related quality improvement requirements once every 5 years (audit enforced).
Certification Maintenance is important for a number of reasons, not the least of which is maintaining the relevance of one's certification. Board Certification indicates to the public that the certified provider espouses the values of professionalism, lifelong learning, and quality improvement to offer high quality patient care. The Board understands this new CM program will necessitate an adjustment for our Diplomates, but the new CM also eliminates the high stakes exam and offers an ongoing, educational and edifying relationship with the Board. Our dedicated ABOMS staff will focus their efforts on keeping Diplomates informed. We encourage any Diplomates who have not yet logged into our new web portal to do so and update addresses and profile information.