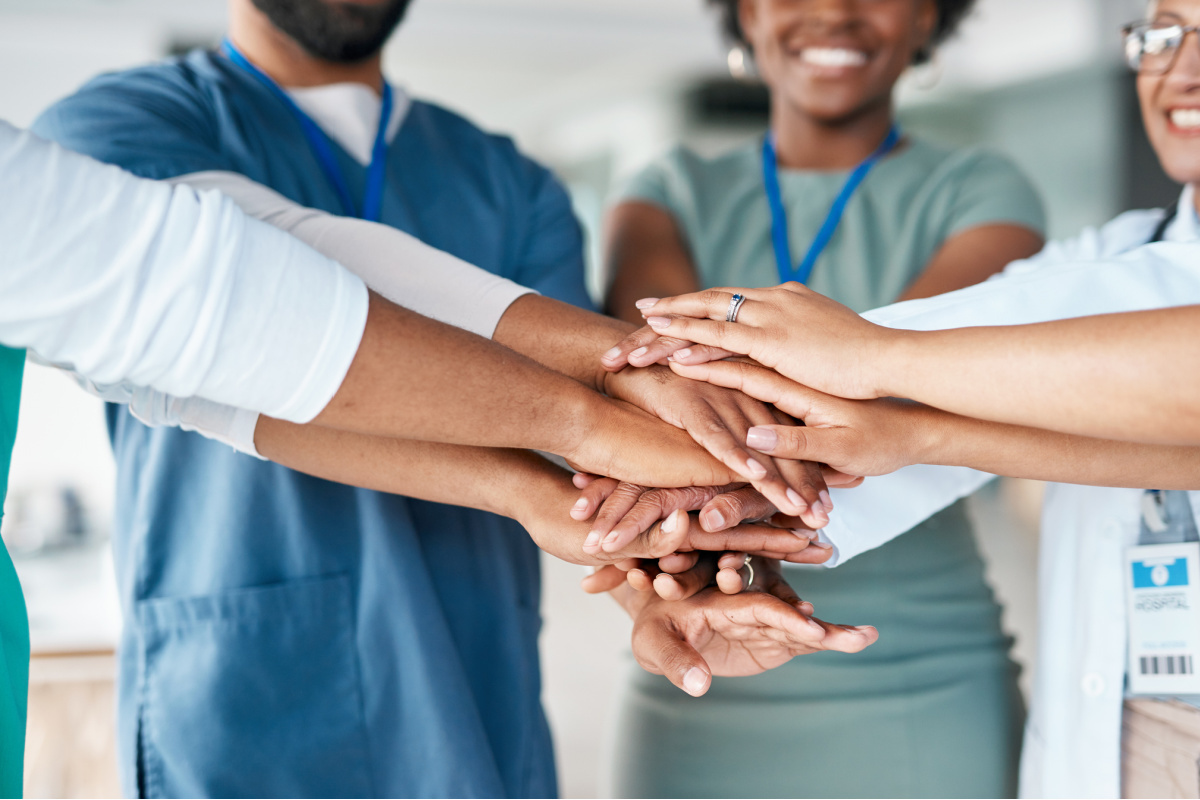 This Thanksgiving season, the American Board of Oral and Maxillofacial Surgery(ABOMS) is grateful for the selfless service of our numerous Diplomates. Below, we highlight two doctors in particular whose contributions as oral surgeons and leaders are making a broad, positive impact in their local communities.
David Yates, DMD, MD, FACS
Establishing clinics to fully treat pediatric craniofacial anomalies in the Texas-New Mexico-Mexico border region
The Texas-New Mexico borderland experiences high levels of live birth-associated craniofacial anomalies, and yet has been underserved in terms of oral and maxillofacial surgical care. Dr. David Yates established the first two permanent, comprehensive clinics treating pediatric craniofacial anomalies in the region. One clinic is based in Texas at the El Paso Childrens' Hospital, and one is based in Ciudad Juarez, Mexico at Hospital de la Familia.
Not only do both clinics offer oral and maxillofacial surgery, but they also offer a full range of associated pediatric specialties for comprehensive, well-coordinated care in one location, helping to reduce the number of border crossings needed. Additionally, the clinic in Mexico offers services at a much lower cost than other comparable facilities, and Dr. Yates performs a pioneering minimally-invasive, endoscopic-assisted technique for correcting craniosynostosis.
Read more in our Summer 2023 newsletter »
Jason Dashow, DDS, MD
Providing a full scope of oral and maxillofacial surgery care for all Alaskans, regardless of their financial means
Previously, many Alaskans would have to travel a long distance to cities like Seattle or Portland to receive acute care surgery. Working in collaboration with Alaska Medicaid, local hospitals, and Alaska Native care facilities, Dr. Jason Dashow has worked to help families stay in-state for craniosynostosis repair, orthognathic surgery, and other oral and maxillofacial surgeries. In the spirit of his practice name, All Alaska Oral & Craniofacial Surgery, Dr. Dashow provides care for ALL Alaskans; his motto is #AlaskaSurgeriesForAlaskans.
Read more in our Summer 2023 newsletter »
---
About ABOMS
The American Board of Oral and Maxillofacial Surgery (ABOMS) is the certifying board for the specialty of oral and maxillofacial surgery in the United States.Learn more about ABOMS here orfind a surgeon near you.