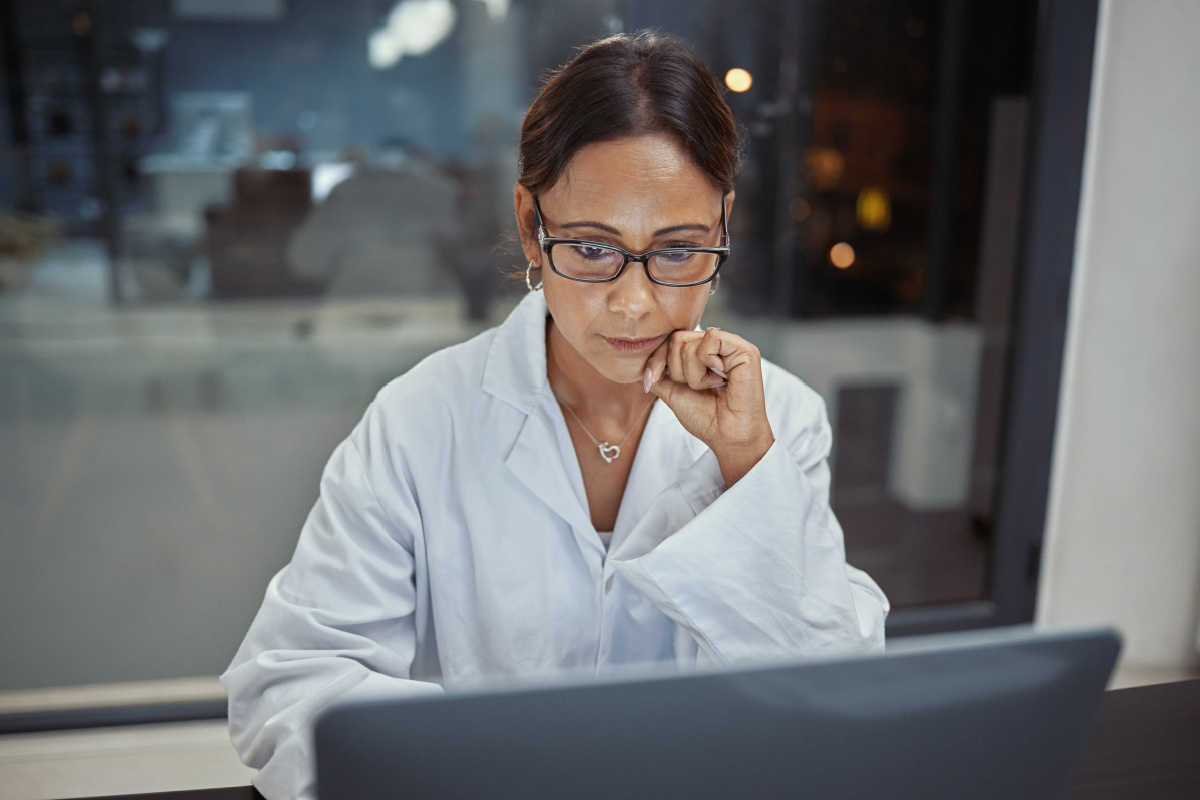 As a valued member of the American Board of Oral and Maxillofacial Surgery (ABOMS), it is important to understand the Certification Maintenance (CM) process and its significance. CM plays a crucial role in ensuring the public's trust in our member surgeons' ongoing competence and ability to provide exceptional, safe oral and maxillofacial surgery.
In this blog, we will delve into what you can expect from the CM process, its objectives, and how you can fulfill the requirements to maintain your status as a Diplomate of ABOMS.
What you need to maintain certification
Certification Maintenance is a continuous process that spans a 10-year period, requiring Diplomates to fulfill specific requirements in certain years. Each component of your requirements can be accessed in your online Diplomate profile. Depending on the year, you may have some or all of these steps to complete:
Question and answer modules to demonstrate you're up-to-date on best practices and research in oral and maxillofacial surgery
Clinical case scenario questions to confirm ongoing cognitive expertise
Continuing education in the form of attesting to 20 CE hours
Attestations to quality improvement initiatives and office anesthesia evaluations
Pay fees ($300 for Annual Registration) to ABOMS
Note that, each year, a random selection of Diplomates will also be chosen for an audit. The audit simply requires you to provide more detailed evidence of these.
View the full 10 year cycle with detailed requirements for each year here »
Certification Maintenance must be completed each year
Some requirements are determined by where you are in a 10-year "cycle," but Certification Maintenance must be completed at a certain time of year, every year. Two elements of the process must be completed by the end of March each year: annual registration fees and continuing education attestation. You will have from January to December, however, to complete question-and-answer modules and attestations to quality improvement and office anesthesia, if applicable.
Objectives of Certification Maintenance
ABOMS Certification Maintenance is intended to gather evidence of surgeons' ongoing fitness for certification in four categories:
Professional standing
Lifelong learning and self-assessment
Cognitive expertise
Performance in practice
By requiring that Diplomates continuously meet the CM requirements each year (or else jeopardize certification), this process provides a level of assurance to the public that ABOMS surgeons not only met the requirements when they were initially board-certified, but continue to uphold the highest standards of oral and maxillofacial surgery practice.
Find answers to questions about Certification Maintenance
To learn more about each step of Certification Maintenance, you can visit our complete online Certification Maintenance handbook. If you still have questions, reach out to the home office—we're here to support you!