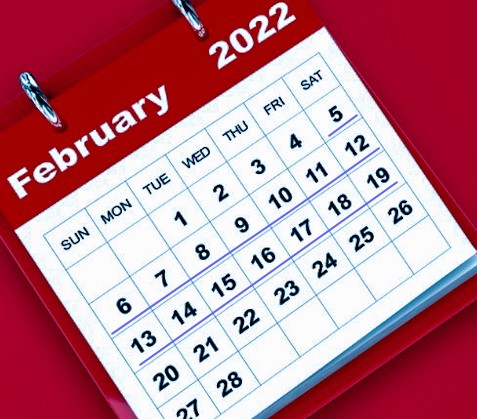 New OMSITE Timeline Provides Score Reports Earlier
The Oral and Maxillofacial Surgery In-service Training Examination (OMSITE) is a 250-question computer-based examination designed to measure the knowledge base and competencies of residents in the field of oral and maxillofacial surgery. It is administered to residents in accredited oral and maxillofacial surgery training programs in the U.S. and Canada. The score reports are for the programs to assess their training performance.
In previous years, the examination was administered in March and the score reports were provided in June. Because some of the residents complete their programs in June, we understood the necessity of a quicker turnaround with the score reports and therefore moved up the timeline. Since we moved up the testing administration dates by a month this year, the score reports can now be provided to the programs by May. Below is our 2022 OMSITE timeline.