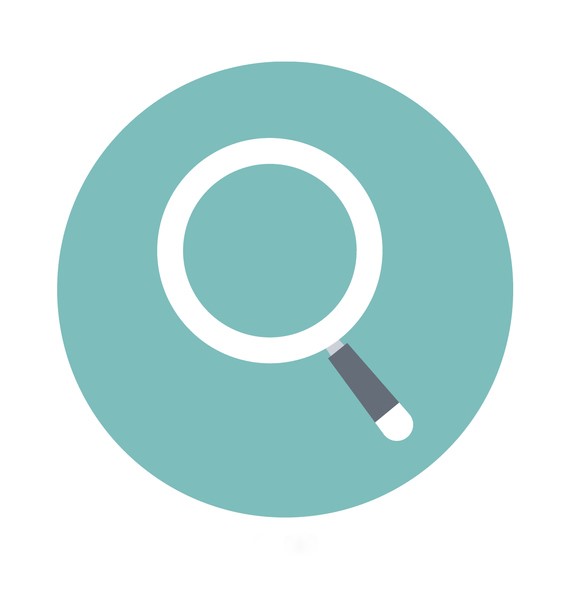 The 2019 Oral Certifying Examination (OCE) will be presented in three sections, each with four 12-minute cases. The examination will total 144 minutes. Included in the examination are Focused Short Topics. Focused Short Topics include portions of oral and maxillofacial surgery (OMS) that are not otherwise well represented on a given exam day. They help to balance the content from one day to the next during the OCE week. These vignettes focus on a particular facet of the care of an OMS patient and will not be complete cases. They will not include all parts of diagnosis/treatment planning, management/treatment and complication/treatment variation. The purpose of Focused Short Topics is to highlight specific areas to maintain content consistency throughout the examination.
The 2019 OCE will be broken up into the following surgery sections:

Section I
Orthognathic Surgery
Infection
TMJ
Pathology

Secton II
Trauma
Implants
Reconstruction
Dentoalveolar Surgery

Section III
Adult Medicine/Anesthesia
Pediatric Medicine/Anesthesia
Emergency Management
Focused Short Topics*
*Examples of topics that may be covered within the Focused Short Topics are Aesthetic Surgery, Sleep Apnea, MRONJ, Ethics, Professionalism, Pre-prosthetic Surgery, Soft Tissue Grafting, and others. This is not meant to be an exhaustive list, but it is simply to highlight some topic examples.