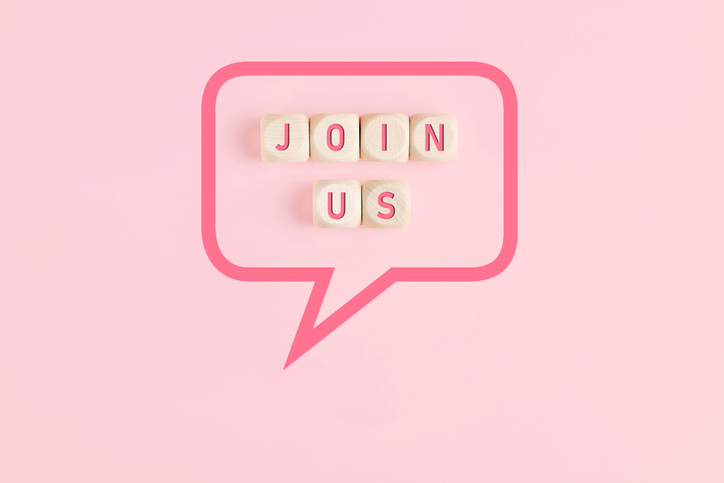 ABOMS Virtual Open Forum/Town Hall
Wednesday, November 18, 6:00pm CST
Click here to register: https://zoom.us/webinar/register/WN_GoNyPBSaQBiJkUz4UiXkCg
__________________________________________________________________
On Wednesday, November 18, ABOMS will be holding our first-ever virtual Open Forum/Town Hall. This free and informative event is now open for registration!
ABOMS Vice President, Vincent Perciaccante, DDS, will discuss the latest updates with ABOMS, including:
The latest with the 2021 Oral Certifying Examination
Joining the Examination Committee (Applications now open!)
A review of the new Certification Maintenance process
The Board member election process – how it works, description of Director
roles, etc.
New Fast Track applications for senior residents taking the Qualifying
Examination
…And more!
You will also have the opportunity to ask questions during the live event. Feel free to send in questions ahead of time to info@aboms.org.
Can't make it on November 18? We will be recording the event and making it available on our website. You can still send in questions ahead of time and view the recorded event at your convenience.