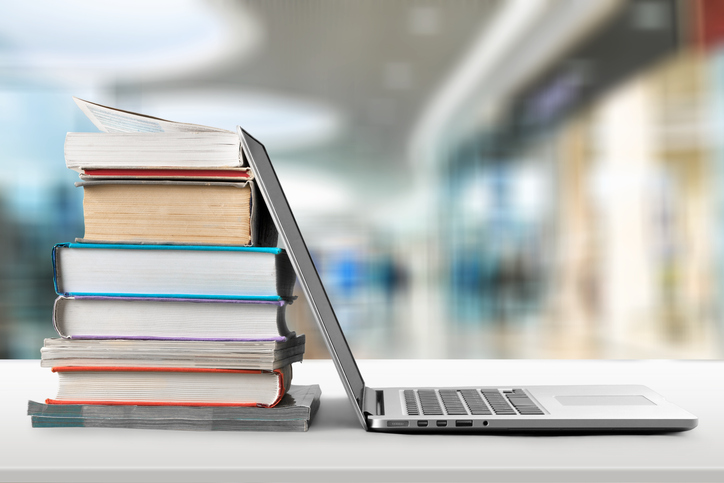 Senior Residents are Now Eligible to Apply for the QE
The first step in becoming Board Certified by ABOMS is to apply for and successfully complete the Qualifying Examination (QE). The QE is a secure, valid computer-based examination made up of 300 questions covering 10 subject areas. In previous years, oral and maxillofacial surgeons were only able to apply for the examination after receiving their certificate from their OMS residency program.
The Board recognized the QE's requirements caused strain on new surgeons' timelines in becoming certified. In response to this feedback, ABOMS created a new pathway for senior residents to apply for and take the QE. This is a new opportunity offered to residents in their last year of their program and are on track to graduate by the summer of 2022.
This new Fast Track for senior residents allows individuals who are in their senior year of residency to apply for and take the Qualifying Examination one year earlier than in the past. Residents who would like to apply for their first QE prior to graduating their OMS program are required to submit the following documents in their ABOMS profile:
Applicants' demographics
Dental and OMS training background
Photocopy of government issued ID
Application Fee of $675.00 USD
Examination Fee of $1,600.00 USD
Signed ABOMS Approval Form from current program director (found in ABOMS profile)
Fast-Track applicants are not recognized as Candidates at ABOMS until they receive their passing results. While this option is a pathway for residents, the results will not be released until the Result Application is submitted and approved after completing the program.
Fast-Track Result Application requirements:
Copy of unrestricted dental/medical license
Copy of OMS certificate
Signed ABOMS Verification Form from most current program director (found in ABOMS profile; this form verifies that you have completed the program)
The 2022 QE applications are open from June 15, 2021 through September 24, 2021, while the examination is administered from January 8 –15, 2022. More information on our Board Certification process and the 2022 Fast-Track QE Handbook, can be found here.
To get started, if the resident has taken the ABOMS OMSITE in the past, they can log into their ABOMS profile with the email used when registering for the OMSITE. At the log in page, they can reset their password from there.
If applicants are planning to take the Oral Certifying Examination (OCE) in 2023, please take the time to review the OCE requirements and timeline. Please note no exceptions will be made to the hospital privilege requirements for the OCE.
If the applicant believes they will not have privileges in time to meet the OCE application, it is not recommended to apply for the QE Fast Track.