Applying for the CAQ in Pediatric Craniomaxillofacial Surgery
Applications are open April 1 - June 15 through your Diplomate profile.
The Board administers two eligibility pathways to qualify to take this CAQ. In addition to the application process, the primary eligibility pathway for an applicant to apply is:
Be an ABOMS Diplomate, in good standing;
Successfully complete or have completed, at a minimum, a one-year fellowship in Pediatric Craniomaxillofacial Surgery (e.g. Cleft Surgery, Craniofacial Surgery, Pediatric Oral and Maxillofacial Surgery training program) recognized by ABOMS. Qualifying fellowships will include programs accredited by the Commission on Dental Accreditation (CODA) and non-accredited, United States, fellowship training programs recognized by the Certification of Added Qualification in Pediatric Craniomaxillofacial Surgery Examination Committee and the ABOMS Board of Directors;
Attest to having full unrestricted hospital staff privileges to provide cleft and craniofacial surgical services;
And, submit a Surgical Case Log spanning no less than one year and no more than two years, including a minimum of 40 operative cases of cleft, craniofacial, and specialized pediatric craniomaxillofacial procedures managed by the applicant as primary surgeon.
Individuals who do not meet these requirements but would still like to apply may see if they fall under the alternate eligibility pathway. See page 6 of the CAQ Handbook for details regarding the alternate application requirements.
Examination Application Process
Once the Application has been completed and all required documentation has been received by the ABOMS administrative office, the CAQ Committee will determine an applicant's eligibility.
If an applicant's eligibility is approved, he/she will be notified of his/her Candidate status. The approved Candidate will then return to the ABOMS website and register for the next CAQ examination date.
An approved Candidate will be granted two opportunities to take the CAQ examination. A Candidate's failure to take or pass the CAQ Examination within these two opportunities will be required to submit a re-application; fulfill all eligibility requirements; and, remit an Application Fee in effect at the time of re-application.
At the discretion of ABOMS, a Reapplication may include additional evidence of continued participation in a Cleft/Craniofacial inter-disciplinary team; letters of recommendation; and, an updated Surgical Case Log.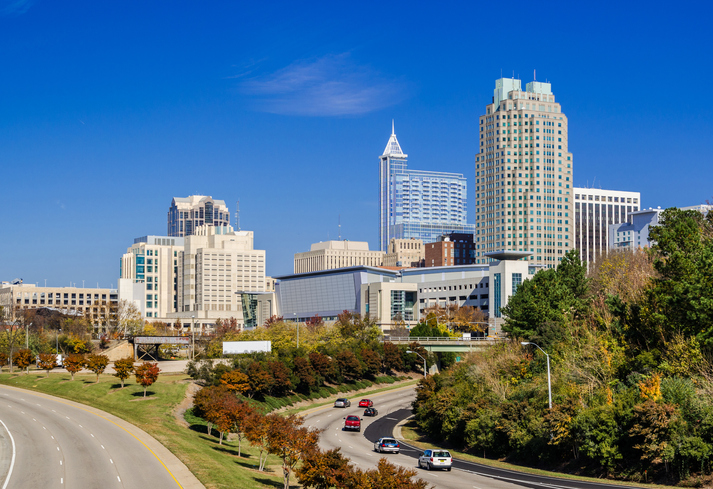 OCE in Raleigh
If you are a Candidate who recently passed your Qualifying Examination, you may be eligible to apply for the Oral Certifying Examination.
Read More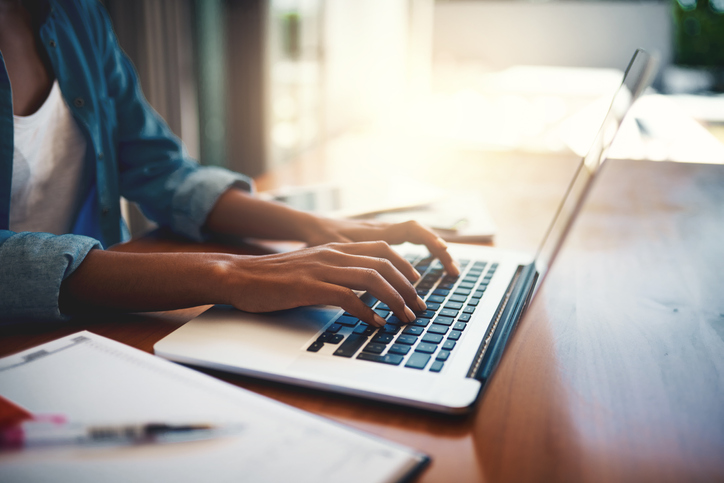 Diplomate Profiles
Diplomate profiles have become more robust than ever. Login to your profile and see our latest changes.
Log in on Profile