How to Become an Examiner
Members of the ABOMS Examination Committee perform many duties specific to the Board Certification process. Potential Examination Committee members must meet certain criteria to be considered.
An Applicant must:
Be an active Diplomate for at least five years
Pledge to maintain confidentiality
Demonstrate contemporary knowledge of oral and maxillofacial surgery
Submit an application with two letters of recommendation from active Diplomates
Applicants for the Examination Committee must complete the application form and submit two letters of recommendations to the ABOMS administrative office by December 31st of each year. Applicants who were not selected must indicate their continued interest each year. Every three years, Applicants must submit a new application or Curriculum Vitae to the administrative office.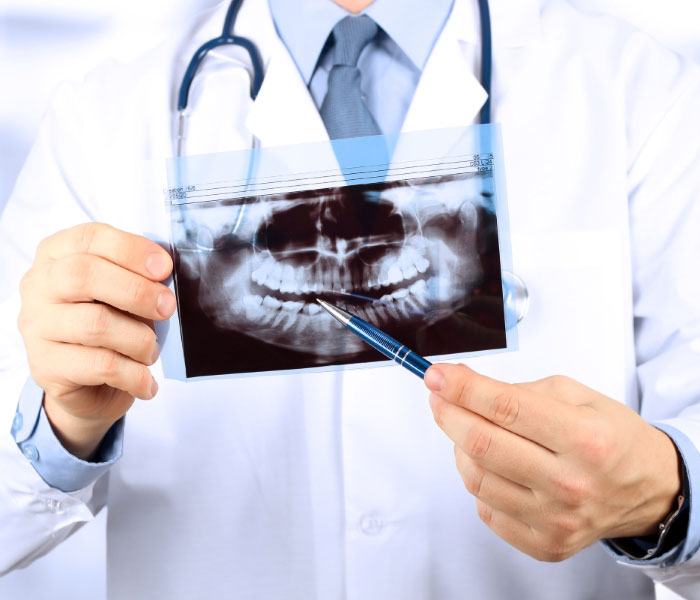 To apply, log in to your Diplomate profile and fill out the online application.
---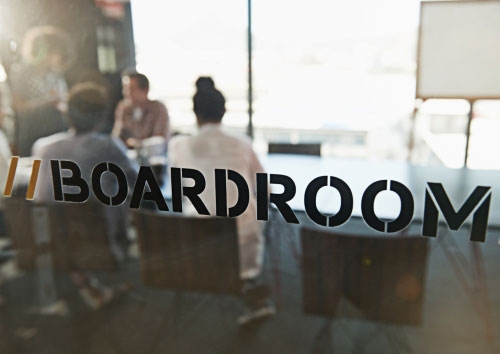 Meet the Board
The operation of ABOMS is entrusted to an eight-member Board of Directors.
Learn More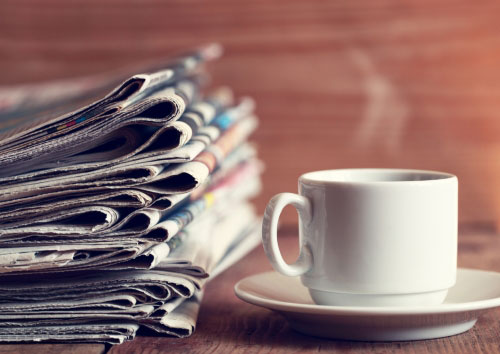 In the Know
Stay in the know with everything going on at ABOMS and the field of Oral and Maxillofacial Surgery.
Learn More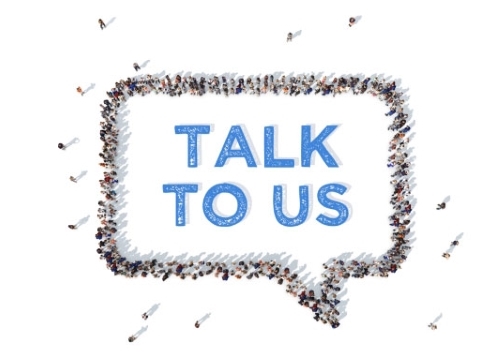 Contact ABOMS
Seeking answers to your general questions, questions regarding Annual Registration or technical issues?
Contact Us