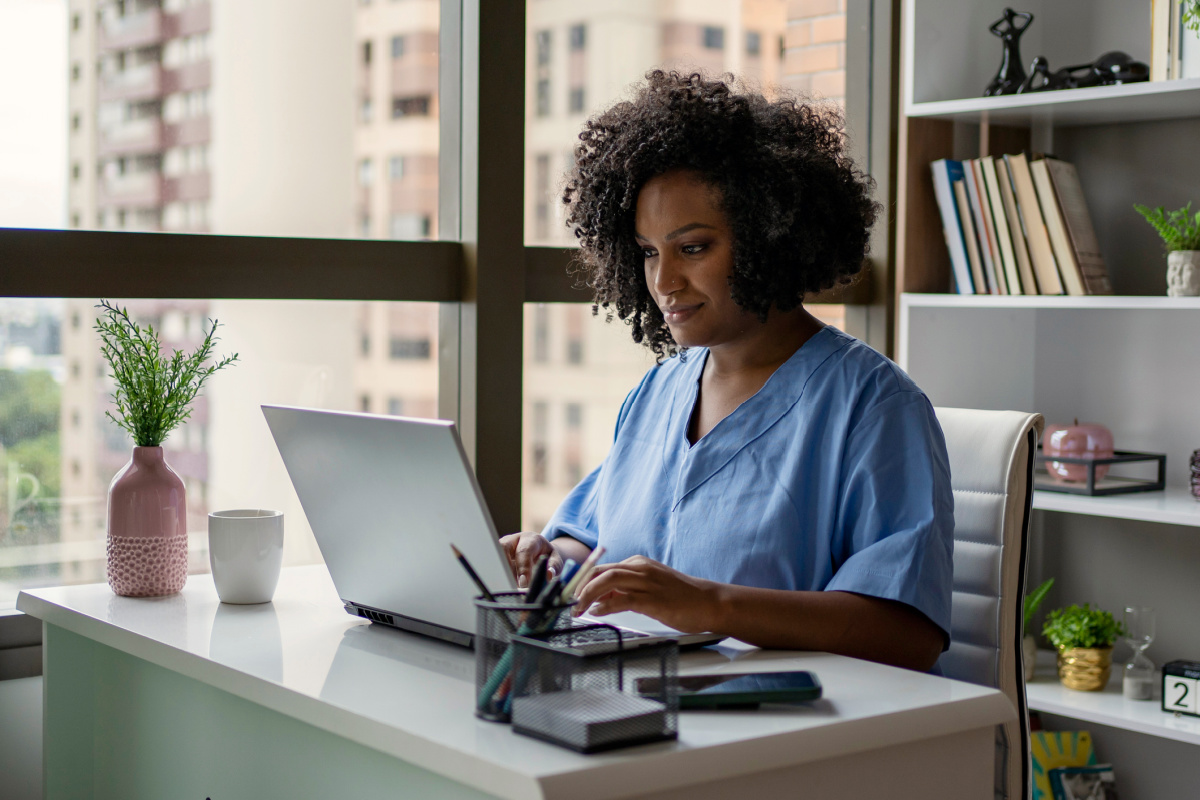 The American Board of Oral and Maxillofacial Surgery (ABOMS) is dedicated to certifying highly-trained OMS surgeons and helping the public identify qualified maxillofacial surgery providers.
Our newest initiative is designed to support applicants seeking ABOMS Board Certification: the Examination Preparatory Portal, an interactive and complimentary online tool to help applicants prepare for and pass their Qualifying Examination. This new online tool will open in October, available to anyone with an applicant or Candidate profile status. An email will be sent with more information once available.
How does the Exam Prep Portal support the certification process?
The Exam Prep Portal complements OMS residency programs, many of which are led by an ABOMS-certified Director, and provides resources to assess and refine an applicant's expertise within the scope of our specialty; it features diverse study tools to target specific domains as outlined in the QE Blueprint. The Exam Prep Portal incorporates:
Proficiency Quizzes: Short, focused 3-5 question assessments to gauge applicants' understanding of a particular topic

Mini Exams: 15 timed questions on several domains to test applicants' readiness

Immediate Feedback: Quick responses to incorrect answers for clarification

Score Reports: Track progress in specific domains for a tailored study experience

References: Cited references for each question for continued learning

Rationales: Explanations for correct answers to enhance comprehension
Through initiatives like the Exam Prep Portal, we will continually enhance our programs to support OMS surgeons on their journey to Board Certification and beyond and thereby advance standards of oral and maxillofacial surgery practice.
Note: An applicant's use of the portal does not impact Board Certification eligibility, nor does it guarantee Board Certification; candidates must meet all application requirements and pass the ABOMS Qualifying Examination (QE) and subsequent Oral Certifying Examination (OCE) to become board-certified.
Your journey to Board Certification starts here
The American Board of Oral and Maxillofacial Surgery (ABOMS) is the only certifying board for the specialty of oral and maxillofacial surgery in the United States. Our Board of Directors strives to maintain the highest standards of training, education, and professionalism among our Diplomates through our meticulous certification and Certification Maintenance processes. Ready to reach your full potential? We are here to help!