Applying for the Qualifying Examination (QE)
The ABOMS Qualifying Examination (QE) is a secure, valid computer-based examination administered to Board applicants to test their knowledge in central principles of the specialty. The QE is the first step in becoming Board certified. The examination is made up of 300 questions covering 10 subject areas. An applicant who does not take or pass the QE within the two-year period will result in a void application and will regain "Candidate" status upon successfully completing the Qualifying Examination.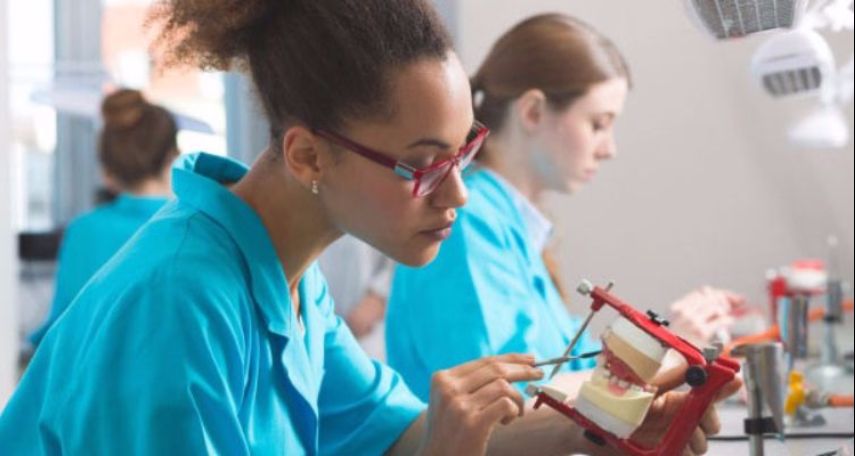 Application Requirements
Demographics and Application Fee of $675.00 USD
OMS Training Background
Verification of OMS Training
Photocopy of OMS Certificate
Photocopy of Current Dental Licensure
Photocopy of Government Issued Identification
Examination Fee of $1,600.00 USD
Re-Application Requirements
Application Fee of $1,100.00 USD
Photocopy of Current Licensure
Proof of 30 hours of Category I Continuing Education Credits
Photocopy of Government Issued Identification
Examination Fee of $1,600.00 USD
Ready to Apply?
To begin the application process, an Applicant must create an account and submit their demographic information.
Please note that the applicant's name must match that of their government issued identification. The QE application fee will also be required at this time. Upon submission of demographic information and application fee, a confirmation email with sign-in information will be sent to the email address on file.
Those who are retaking the exam or otherwise already have an established account, log in to your current profile.
Examination Fee
Once all application requirements have been successfully submitted and approved, applicants are required to submit the Examination Fee and Intent to take Examination to confirm participation in that year's examination.To learn more about the requirements for submitting a QE application, download the Qualifying Examination Handbook.