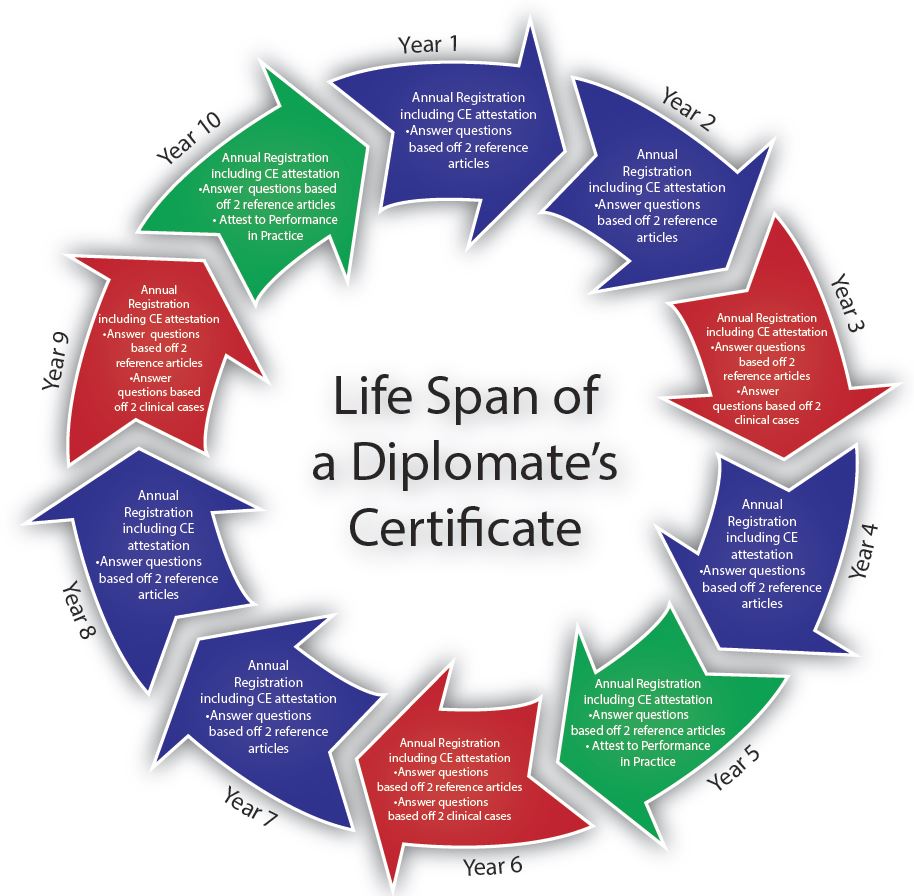 Still need to complete your 2020 Certification Maintenance (CM) and need a little more clarification? Here are answers to some frequently asked questions, along with a couple visuals that explain the cycle of the CM process. All 2020 CM requirements must be completed by December 31, 2020.
2021 CM, as well as 2021 Annual Registration, will begin in January.
Still have questions? Feel free to email us at info@aboms.org.
Click here to view your CM FAQs and diagrams