Qualifying Examination
The American Board of Oral and Maxillofacial Surgery makes every effort to ensure your questions are answered. The Board supplies an applicant with frequently asked questions to help aid the individual throughout the certification process.
Frequently Asked Questions
If your questions are still not answered, please contact the administrative office at (312) 642-0070, or email info@aboms.org.
The ABOMS qualifying Examination (QE) is a secure, valid computer based examination administered to Board applicants/Candidates that test their knowledge in central principles of the specialty. The QE is the first step in becoming Board certified. The examination is made up of 300 questions covering 11 subject areas.
First time and Repeat Applicants
Application fee $675.00
Examination fee $1600.00
All fees are non-refundable
All application materials should be uploaded on your applicant profile.
No, hospital privileges are not required to apply for the Qualifying Examination.
If you are a senior resident on track to graduate in June of 2024, then yes, you may be eligible to apply for the 2024 QE. Check the handbook for more details about application requirements.
There are two sections. The first section is allowed three hours, followed by an optional one-hour break, and the second section is allowed another three hours. After you complete the first section, you may not go back to review.
For more information, please download the Qualifying Examination Handbook or view the QE Blueprint.
For current senior residents interested in applying, download the Fast-Track Qualifying Examination Handbook.
For more information on the Foreign Trained Alternative Pathway, download the Foreign Trained Handbook.
If you require special accommodations, review the ABOMS policy.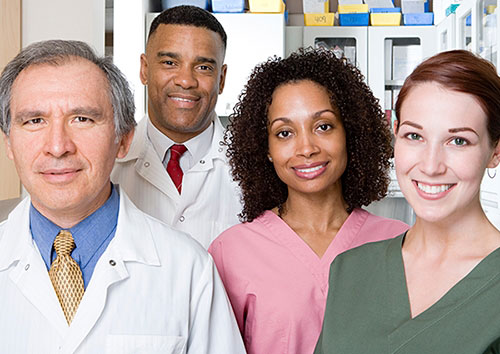 Policies and Statements
It is important to support your ABOMS Diplomate credential with policies and statements directly affecting your certification.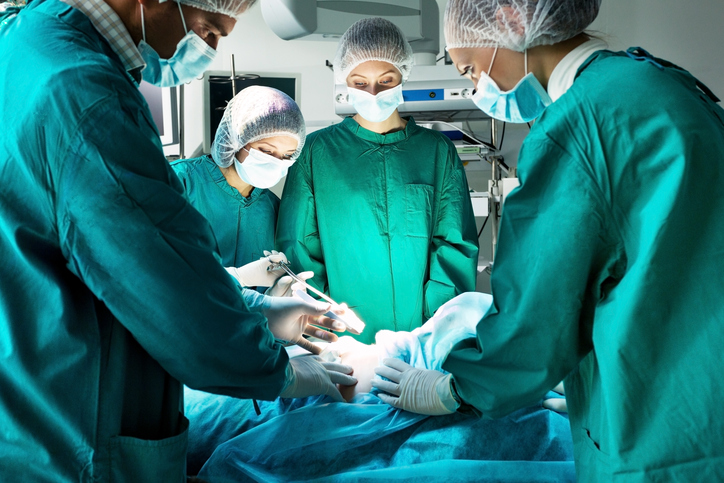 Qualifying Examination
Have you taken the ABOMS Qualifying Examination (QE)? Learn more about the first step in becoming Board certified.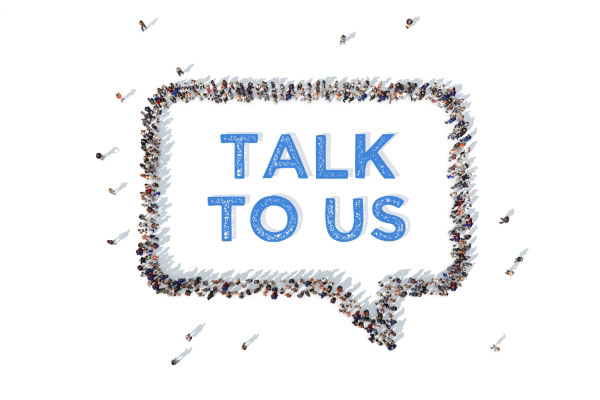 Contact Us
Seeking answers to your general questions, questions regarding Annual Registration or technical issues?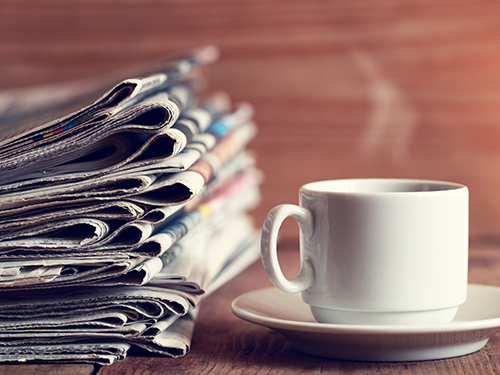 In the Know
Stay in the know with everything going on at ABOMS and the field of Oral and Maxillofacial Surgery.